Jimani - Built to Serve Customers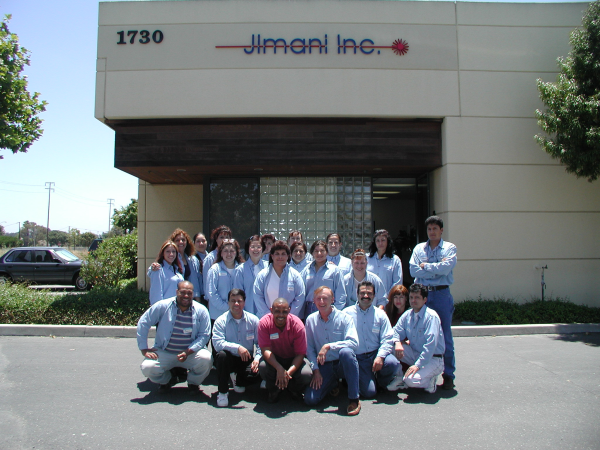 Jimani was founded by Jim Earman in 1980. Jim has been a pioneer in the field of laser marking and started his first laser marking company, Laser Identification Systems (LIS), in 1979 in a 2 car garage in West Los Angeles. Being disillusioned by large company inefficiencies, Jim sold his interest in LIS and started Jimani.
Jimani's mission is to provide quality laser marking systems for applications that are well suited to the equipment and laser marking process. Unlimited growth and sales numbers have never been a driving force at Jimani. Using the same equipment that Jimani sells, Jimani's contract marking services have provided the foundation for understanding and optimizing the wide range of laser marking applications and issues that must be addressed by a quality laser marking system.
Jimani, Inc.
1730 Fiske Place
Oxnard, CA 93033
(805) 486-1399
(805) 483-5127 (fax)