LN-260 Fume Extractor for Laser Marking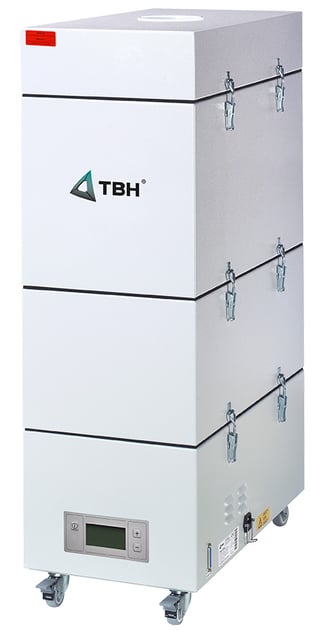 The LN-260 is very similar in design and construction as the LN-230.
The LN260 has the same turbine and specs as the LN230 except that the filter surface is indeed twice as big.
This unit is ideal for large volume air movement and debris removal.
Click here to view the product specification sheet.