Laser Engraved Signature -- Arizona Precision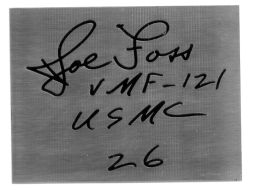 John and Helen Raycraft are the founders of Arizona Precision, a marking job shop and they bought a Langolier fiber laser marking system from Jimani about 3 years ago. John recently had an order for a custom item requiring an engraved laser mark of a handwritten message with a signature.
The info was handwritten on a piece of dark paper and they couldn't find a way to turn it into a graphic file that he could engrave. Of course the job was a hot rush for the customer so Arizona Precisionwas in a bind. John called and asked if Jimani could help and of course we readily agreed.
We asked John to email a scanned copy of the info so we could see what we were up against. The picture above shows the scan as we received it.

Within an hour our graphics artist turned it into the graphic shown below.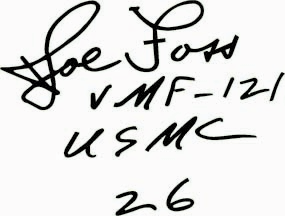 Jimani did this as a courtesy and offers this type of service to all of our customers. We jokingly told John that he owed our graphics artist a beer and this was his response......
"Thanks again. You have the greatest customer service in the world!"