Laser Cutting Service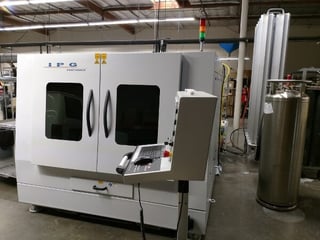 Jimani's new Laser Cube cutting system is ideal for small parts processing. With a 4 foot X 4 foot cutting bed our system is perfect for prototypes, small run production, and fabrication of complex components.
The Cube is good for all metals up to ¼" thick. What is different about fiber laser cutters, as opposed to the more common CO2 laser cutters, is that fiber cuts bronze, copper, and brass. Fiber lasers also have the narrowest kerf width of any of the metal cutting systems and can cut with more detail and accuracy.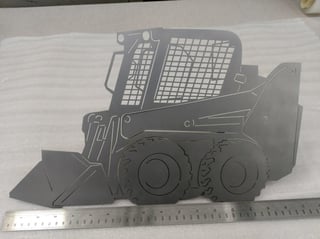 Jimani's job shop cutting business is a natural addition alongside our laser marking business, which consists mainly of marking and engraving small to medium sized runs of small parts.
If we miss your quoted ship date from Jimani's laser job shop your marking charges are waived.
Request a quote for laser cutting services today!
Examples of some of our Recent Laser Marking and Laser Engraving Services